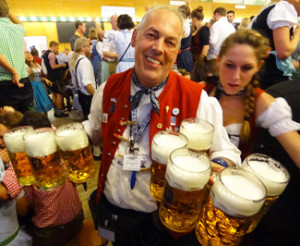 Package 1: September 20-23 (Fri-Mon), 2019
Read more »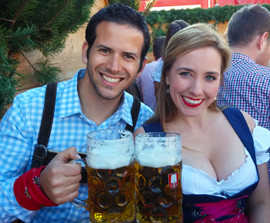 Package 3: September 28-30 (Sat-Mon), 2019
Read more »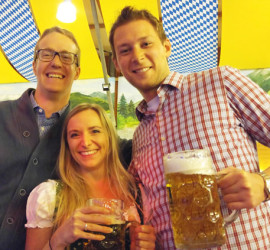 Package 5: October 5-7 (Sat-Mon), 2019
This closing-weekend Oktoberfest package is limited to 20 persons, affording you the personal attention you require and deserve as a respected guest. If you are flexible, culture curious, have an adventurous ...
Read more »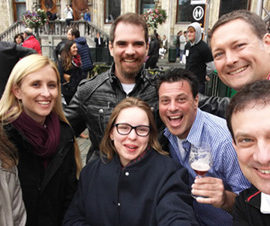 Brett's Tour Packages
Join Brett Harriman in discovering the hallowed, historic, and heady sites of Europe in 2018 Choose a themed tour *here, pore over its intoxicating itinerary, click to sign up, dust off your passport, ...
Read more »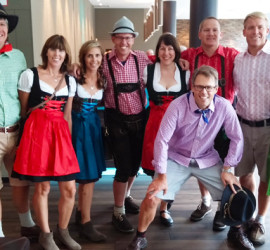 Create your own Oktoberfest package
In addition to his advertised packages, Brett Harriman also offers custom-designed tour programs for private groups as well as exclusive packages for small parties. Celebrate the ultimate birthday with ...
Read more »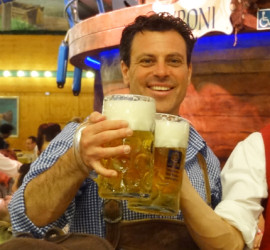 Meet your guide: Brett Harriman
The face behind "Harriman Travel Books" and Oktoberfest's best packages Brett Harriman grew up in the seaside town of Dana Point, California, and was fortunate enough to have parents ...
Read more »
---